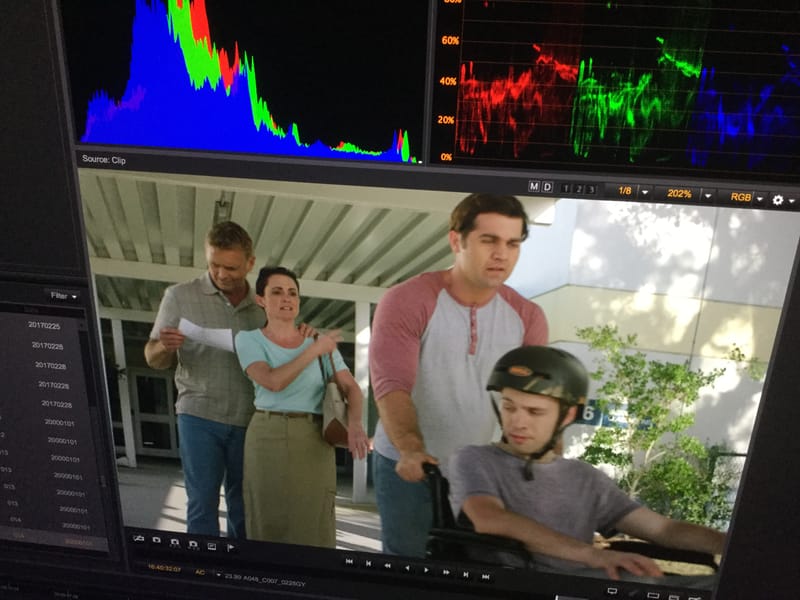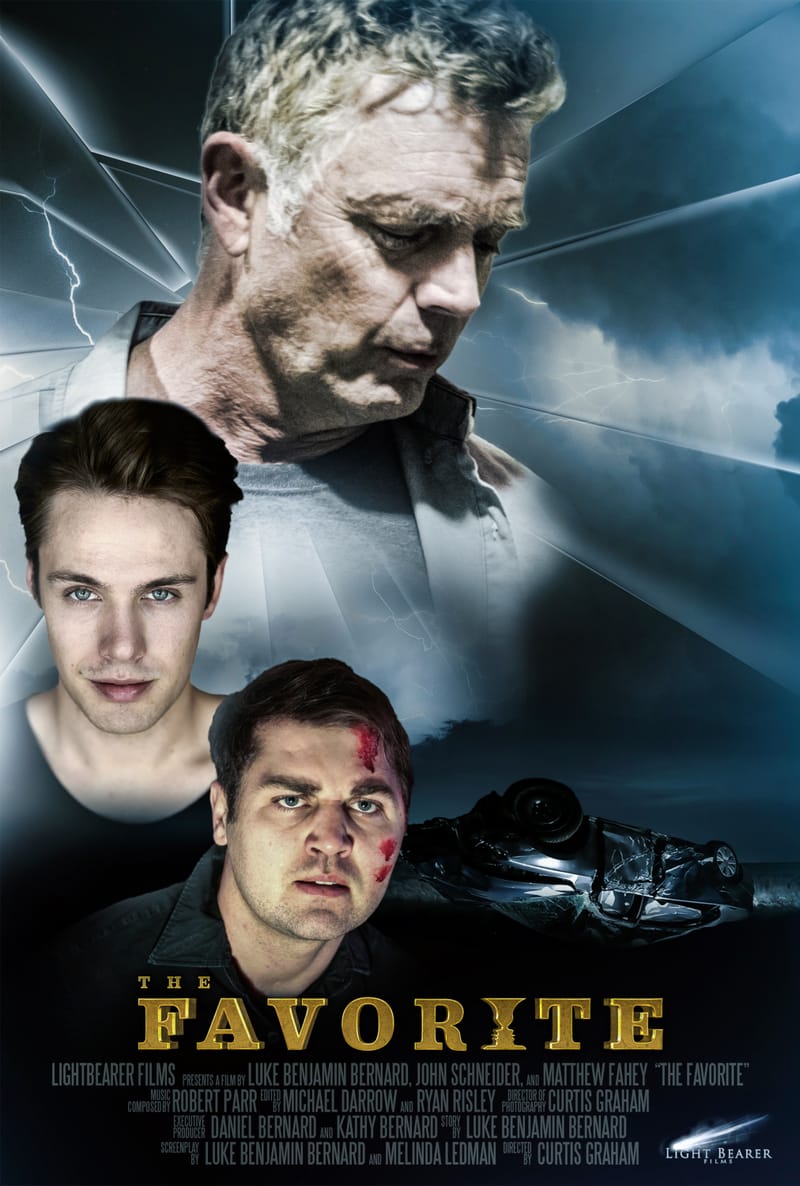 Luke Benjamin Bernard was pursuing an acting career in LA when he was in a near fatal single car accident. Inspired in a dream, he wrote a feature film script, The Favorite, about two brothers who depict his miraculous physical and spiritual recovery. This inspirational faith film will be a knockout punch with one brother being a MMA fighter and the other a miraculous recovery.
Luke's name means light bearer which is why the name of the production company is Light Bearer Films.
Logline: A son fights for his life and his brother fights for their father's favor.
The Favorite is an inspirational family film that was the start of the company, Light Bearer Films, whose mission is to make inspirational films to share His light to the world.